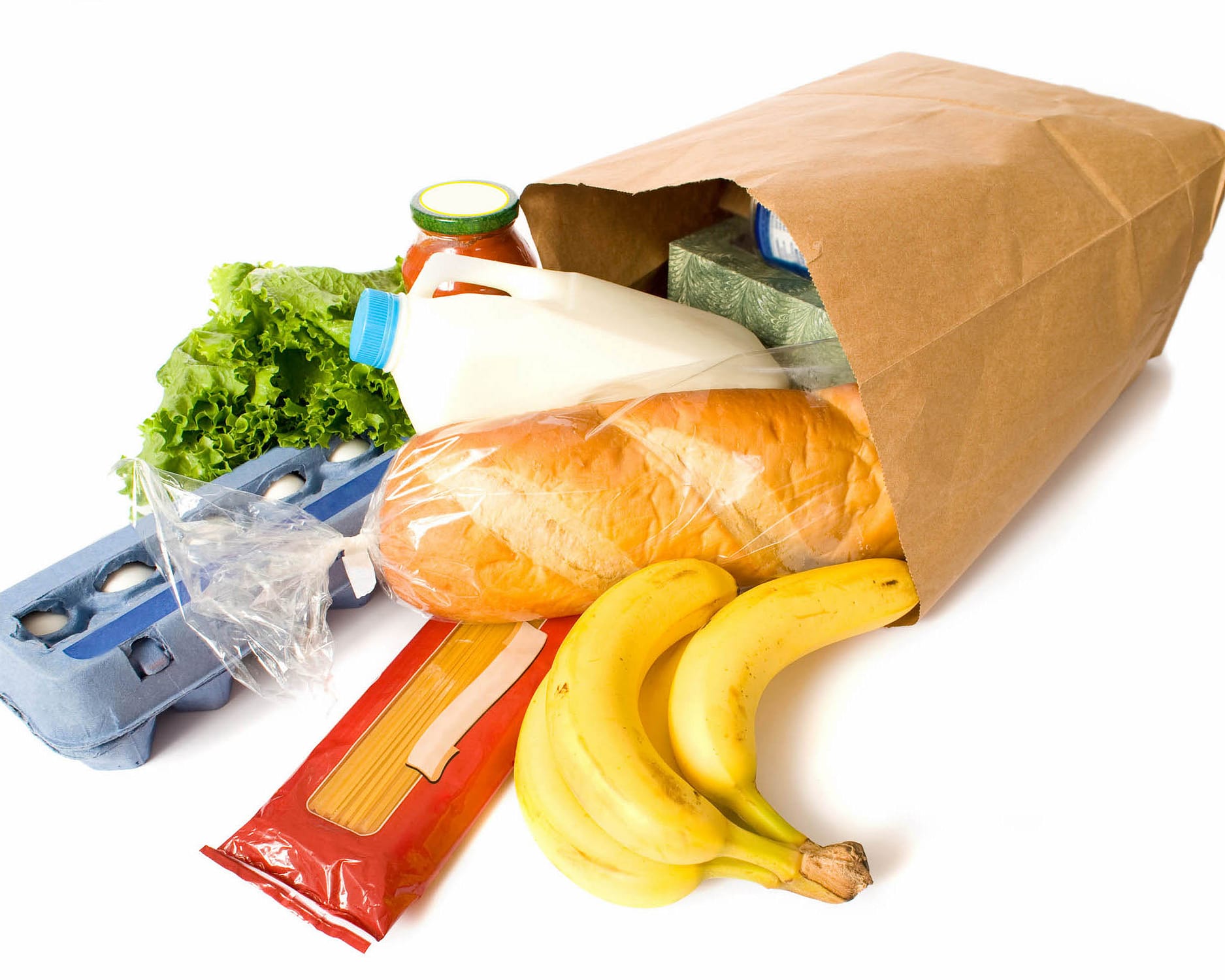 Join Us To Make a Difference
A temporary crisis shouldn't ruin anyone's life. Unexpected health problems, sudden loss of employment, or other circumstances can put people and families into financial crisis. If they don't get help quickly, they may be ruined financially for a long time. People in crisis can face eviction, a loss of transportation, an inability to buy food or needed clothing, to pay utility or tuition bills, and more.
MercyWorks of the Lakelands exists to provide financial assistance to those in crisis in the South Carolina counties of Abbeville, Greenwood, and Laurens.
Your Donations Make All the Difference
Our work to support those in need requires your support. 
MercyWords of the Lakelands is a 501c3 charitable organization, so your donations are fully tax deductible. And all monies you donate go to supporting our only program: helping those in crisis. 
Please consider supporting our work today.
Give Online
We use Continue to Give as our online gift processor. Unlike other online giving options, Continue to Give does not support immoral organizations or causes.
Give By Check
Checks can be made out to MercyWorks of the Lakelands and sent to:
MercyWorks of the Lakelands
PO Box 51198
Greenwood, SC 29649